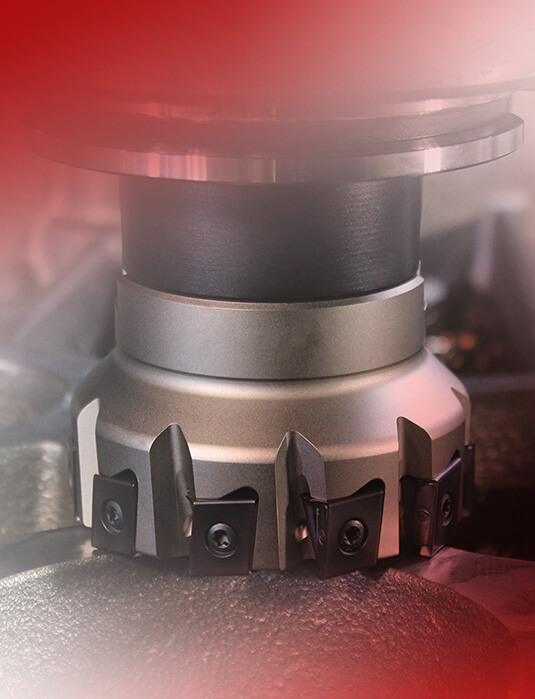 We Care .... We Solve We Help Your Business to Grow
Dawlia for Industrial Services has been a premier provider of cutting tools, machine accessories, and attachments since its inception in 2006. We work hard to supply the highest quality products and services, while also emphasizing safety, dependability, and affordability in all our offerings. Our vast selection of products can satisfy the needs of any industry. Above all else, we strive to provide excellent customer service at competitive prices.
Why Choosing Us
Our team is highly-skilled and experienced professionals and committed to offering excellent customer service. They can provide you with advice and assistance on which products suits your requirements. Furthermore, we provide post-sales support, making sure that your machines are functioning as it should. We are devoted to ensuring customer satisfaction.
We take pride in our commitment to customer service and satisfaction and do our best to keep our customers fully satisfied. We continuously search for the best deals so that our customers can get the best products at the most affordable prices. We value our customers and want to make sure they have a great shopping experience. We are committed to providing our customers with the best possible deals and the highest quality products at a competitive price.
We have a comprehensive selection of products that can provide solutions to any of your industrial requirements. Our cutting tools are of the highest caliber and come in a variety of sizes and forms. We also have a wide selection of machine accessories to meet all your needs.
Our Partners
We Provide Products of more than 10 Industrial Services Brand